What are your favorite albums to put on and just let play?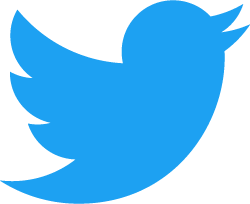 What are your favorite albums to put on and just let play?
Anything Pink Floyd
This is why you're my dream woman. Also, your love of Wolfmother. Shit, I said it out loud again.
Awwww Jordy Pordy 🥰 so sweet
Haha
surely not The Final Cut?
Yup thats one.
Otis Redding. Johnny Cash. Cat Stevens. Any and all of their albums.
Love those!
Great pics!!!
💜💜💜
While painting the living room I've played Fleetwood Mac – Fleetwood Mac, Tango in the Night, and Rumours consecutively.
Transmission- The Tea Party
YES! 😍
astral weeks ~van Morrison teatro ~ willie • emmylou burnin ~ wailers
Led Zeppelin – Untitled Marillion – Misplaced Childhood Pink Floyd – Dark Side Of The Moon
Cure – Disintegration Maroon 5 – Songs About Jane Fleetwood mac – Rumors
Brett Young….allllll of Brett Young.
Neutral milk hotel, in an aeroplane over the sea Deftones, gore Paramore, hard times
Ooo hard times, excellent choice!
I love all her work but this album just hits differently
I agree 100%
Never heard of her before, but loving it.
Cool! Bluegrass/folk singer. First heard her as a teen has only improved w she. Won a Grammy this year, which I think is her 4th.
Tapestry – Carole King Out of the Blue – ELO. Greatest Hits – The Eagles Led Zepplin IV Rumours – Fleetwood Mac
Fantastic choices!
Thank you 😊
First 3 Wire albums: Pink Flag Chairs Missing 154 – all classics
I missed that Outdoor Miner wasn't really a full album – just a single. Checking these out now – thanks for the tip.
Aja, Steely Dan Southeastern, Kind of Blue, Miles Davis Get Away from Me, Nellie McKay Under the Table and Dreaming, DMB
Cheap Trick – Live at BhudokaN
Album: Young Mountain Artist: This Will Destroy You
Every single time
…And Out Come the Wolves – Rancid All Hands on the Bad One – Sleater-Kinney Fizzy Fuzzy Big & Buzzy – The Refreshments Feel Your Feelings Fool! – The Regrettes Last Splash – The Breeders Streetcore – Joe Strummer The Real Thing – Faith No More
Out come the wolves is such a good album.
Eagles Hotel California ( Acoustic )
Sooooo good!
Dirt Alice In Chains Deal or no deal wiz Khalifa Freek show twiztid
Currently playing A moon shaped pool.
Yes! – have listened to this more than any other album during the last few years. Every song, a keeper – Ful Stop is mind blowing 😃
unroll
Sorry we only unroll consecutive tweets from the same author, but if you want to grab the whole convo try !https://platform.twitter.com/embed/Tweet.html?creatorScreenName=ThreadReaderApp&dnt=true&embedId=twitter-widget-0&frame=false&hideCard=false&hideThread=true&id=1290759123944894465&lang=en&origin=https%3A%2F%2Fthreadreaderapp.com%2Fconvos%2F1375831239601631233&theme=light&widgetsVersion=e1ffbdb%3A1614796141937&width=550px🤖
Pink Floyd – Dark Side of the Moon The Cars – Heartbeat City Bob Dylan – Infidels There's also some greatest hits albums from The Police, The Doobie Bros, Steve Miller, and CCR, but I'm not counting them.
Pink floyd dark side of the moon Queen greatest hits Metallica death magnetic Soooo many to choose
Anything by him
for those of us who don't recognize this face… any clues you can offer?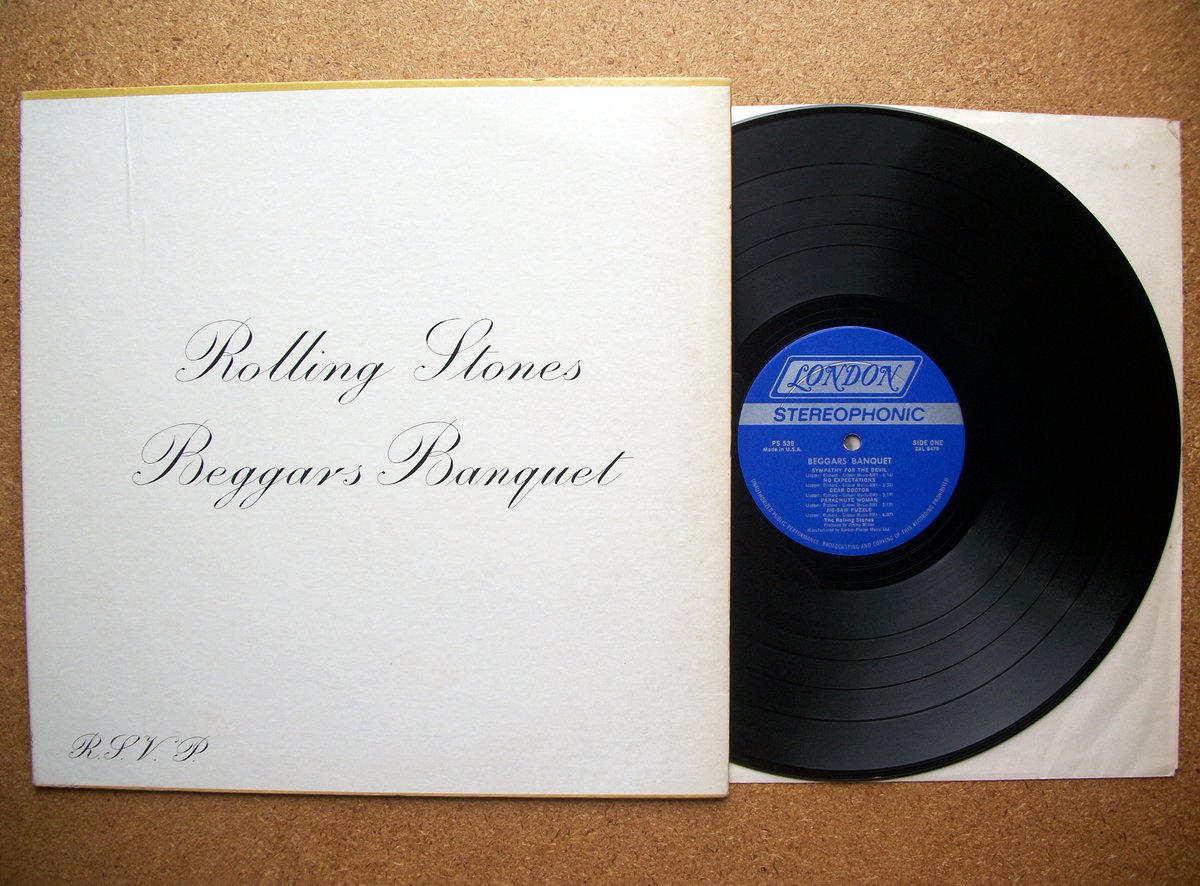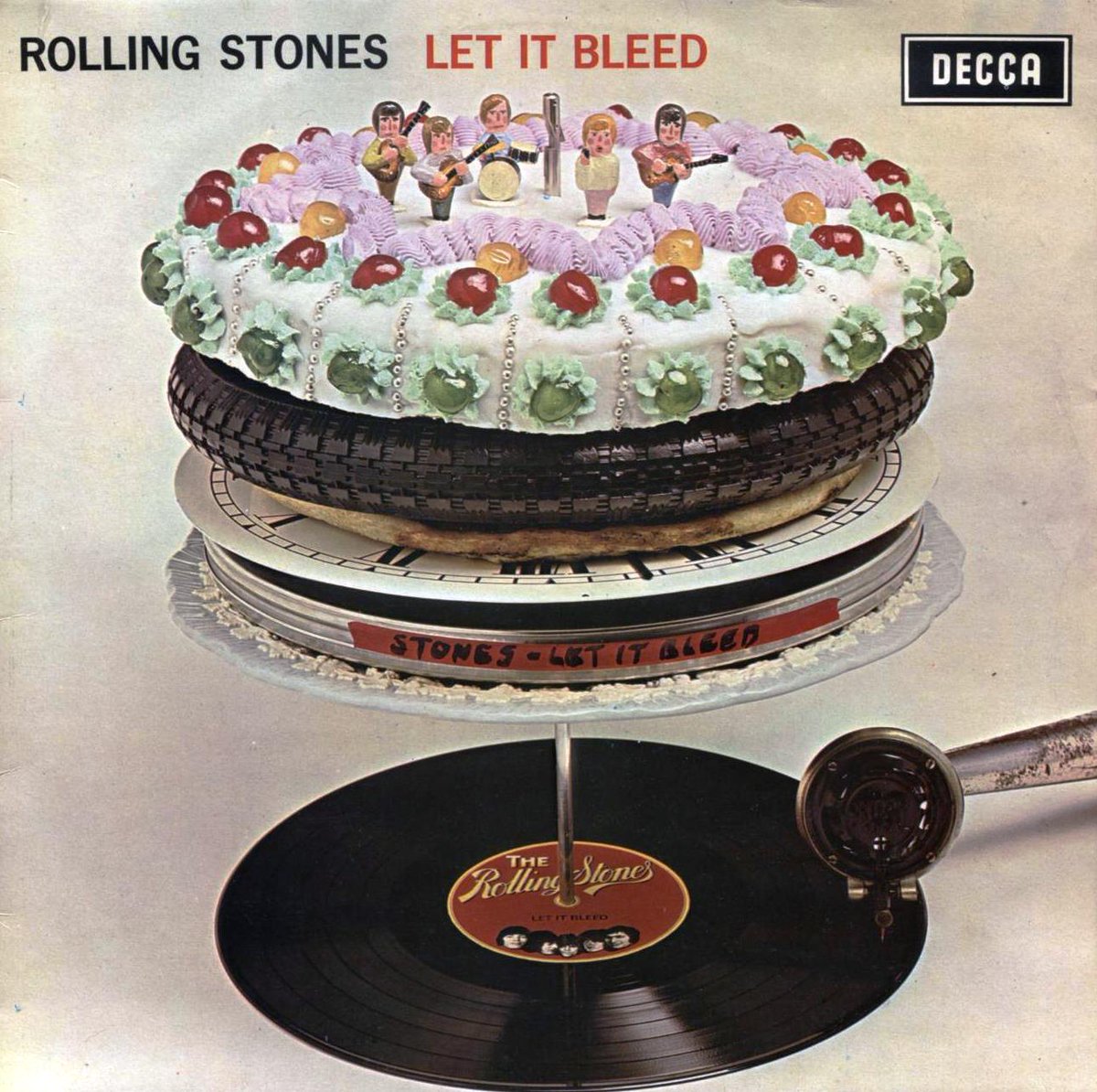 Pink Floyd Animals
The Cranberries (Everybody Else is Doing It/No Need to Argue); Natalie Merchant (Tiger Lily); Jewel (Pieces of You)
Dark Side of the Moon – Pink Floyd The Dream of the Blue Turtles – Sting Sinatra's Greatest hits The Kids Are Alright – The Who Never Mind the Bollocks, Here's the Sex Pistols
Early Genesis Elton John-Tumbleweed Con Led Zeppelin-Mothership Beastie Boys-License to Ill Anything Beatles King Crimson-Crimson King Bruce Cockburn-Night Vision Bowie-Ziggy Several Kate Bush & Peter Gabriel Yes-Fragile ugh, not enough room! So many others
Anything by the (Dixie) Chicks, Garth Brooks, Jimmy Buffett (except Songs You Know by Heart- old Buffett), James Taylor, John Denver; Rumors- Fleetwood Mac; Hotel California- The Eagles; Hamilton Soundtrack; Big Chill Soundtrack… to name a few
Animals by Pink Floyd
I'm sure it's been said but Pink Floyd The Wall
ya-ya's #youknow
Neil Diamond – anything Pink Floyd anything saw them in concert 3 times Pearl Jam ten Alanis Morisette Jagged little pill Tina Turner the best AC/DC Anything I looovvvee a mix of music.
Rumors by Fleetwood Mac
Pink Floyd, the Dark Side of the Moon
Tom Petty Wildflowers
Radiohead – Ok Computer Modest Mouse – Moon & Antarctica Frightened Rabbit – the Midnight Organ Fight Killers – Sam's Town Beatles – Abbey Road Rolling Stones ,- Exile on Main St. Titus Andronicus – the Monitor The National – Boxer Neutral Milk Hotel – in the Aeroplane
Cont: Offspring-Smash. Weezer-the Blue Album. Metallica-the black album. Cake – Fashion Nugget Melissa Etheridge """"1988. Yes band 90125
Rumours – Fleetwood Mac
Siamese Dream – Smashing Pumpkins Real Emotional Trash – Stephen Malkmus and the Jicks Hard Candy – Counting Crows Blue – Third Eye Blind Aja – Steely Dan Ben Folds Five – Ben Folds Five
Achtung baby by U2 Young Americans by David Bowie Blunderbuss by Jack White By the way by red hot chili peppers Nevermind by nirvana And obviously The batman forever soundtrack
I've gotten very into scores and trailer music so anything by Audiomachine and Two Steps from Hell
Tool – Lateralus
Gosh, I remember albums. Double albums that you could use the cover to roll joints. First one I bought was Paul McCartney's Ram. Had to stuff it in my shirt to get it home the 3 miles on my stingray bike.
The Olympians. https://www.youtube.com/embed/ta4G1xOUcrE
Pearl Jam – Yield
Sealer
Desperado. On the Border. One of These Nights. Hotel California. Eagles Greatest Hits. There may be a pattern here.
Brooks N Dunn Chicago Gordon Lightfoot
Blazing ArrowBlackalicious · Album · 2002 · 17 songs.https://open.spotify.com/album/0DyXkWHnFMIJSuHfLgNfcc?si=Vu7mL3LBTxeJBlt1KEWWkg
Zeppelin – any one Fleetwood Mac – Rumors Norah Jones – Come Away With Me Blind Melon – Blind Melon Van Morrison- Moondance David Gray – Lost Songs
Nirvana MTV Unplugged Muse Haarp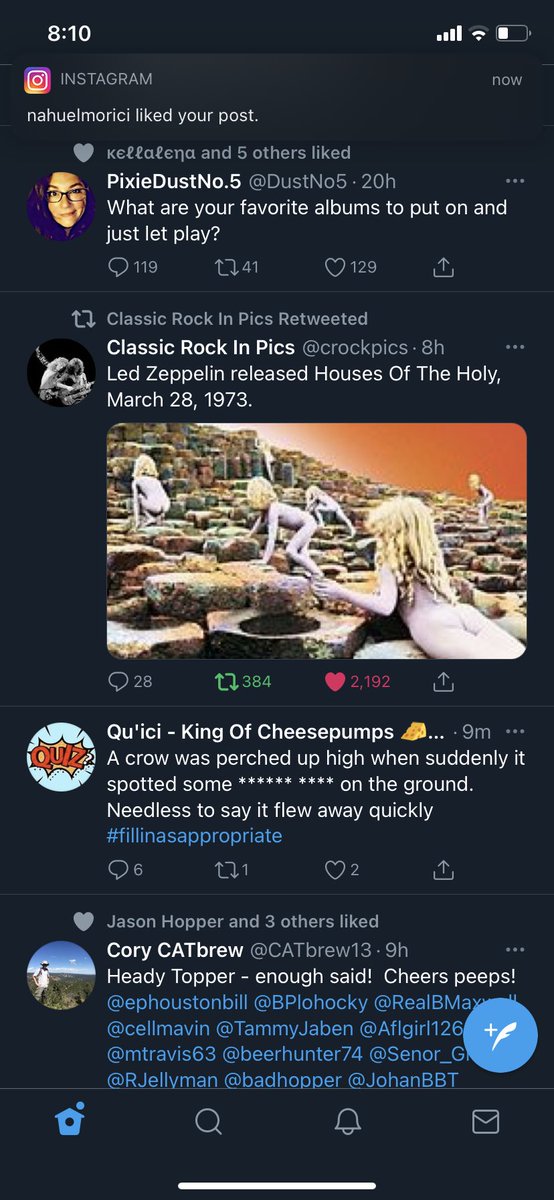 Aja, Wish You Were Here, Gretchen Goes To Nebraska, Rubber Soul, Revolver, Abbey Road
Incubus- Make Yourself
311 discography Incubus discography Senses Fail discography Taking Back Sunday discography Shuffle it up and on any of those and I could sit for hours I'm sure.
Pink Floyd – The Dark Side Of The Moon AC/DC – Rock Or Bust Bare Jr. – Boo-Tay CCR – Cosmo's Factory Green Day – American Idiot Nada Surf – The Weight Is A Gift It's 5am I can't think of any more lol. So many.
I just put on youtube premium or pandora plus and let it run on based on my likes and dislikes. 👍
Darkside of the Moon and Ten
Honestly? My answer to that embarrasses me
Early Linda Ronstadt
Quite a few. But mostly Pulse
Oh so many. Beck – Colors James Brown – The Payback Funkadelic – Maggot Brain Prince – The Jazz Funk Sessions
Harvey Danger, Where have all the merrymakers gone? Sounds dumb, but it's really a great album, IMHO. Also, not to be cliche, but, anything beatles and grateful dead.
Abbey Road
– Dark Side of The Moon, Pink Floyd – The Man Who Sold The World, David Bowie – Nocturnal, The Midnight
I'm late to the show… but broken bells… soooo amazing!!
REM – Murmur
Dave Dobbyn – Lament for the Numb, Tori Amos – Little Earthquakes. Marianne Faithful – Broken English. Gossip – Music for Men. Christine & the Queens "" Nirvana-Nevermind.
Anything by Duran Duran or Def Leppard.
The first 6 Van Halen albums. Any old ac/dc or kiss. The first 2 Ozzy solo albums. Operation Mindcrime/Queensryche. I grew up listening to entire albums, so really any and all rock/metal. Today's short attention span spazzers really get on my nerves. Lol
Nine inch nails – the downward spiral Radiohead – Kid A and Amnesiac Nirvana – Unplugged in New York Death grips – Exmilitary
Ricky Lee Jones' "the Magazine"
Thousand miles from tovelo
Rn I'm on the song Salt and steady
Oceansize – FramesHelp | About | TOS | Privacy | Covid19 Threads